WOSTI 2020 (World Sports Television Information). Leading group in information related to sports broadcast schedules. High-quality, reliable, and verified information about the channels that daily broadcast football matches and other sports events. Highly sought-after information by sports enthusiasts.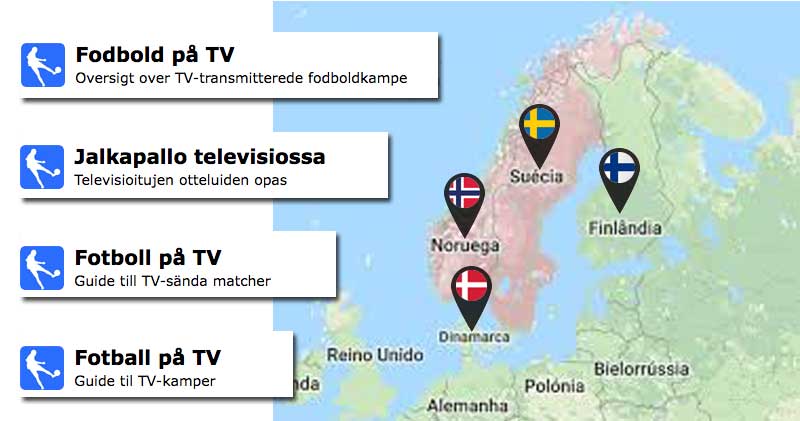 Football guide on television in Norway, Denmark, Finland and Sweden.…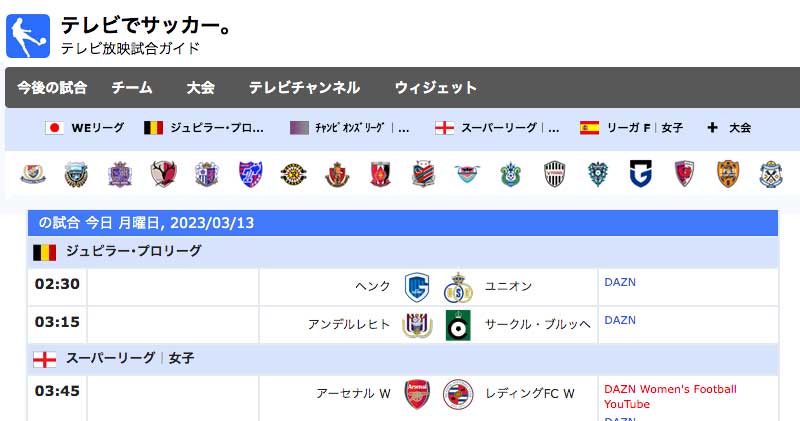 WOSTI launches a website in Japan, where you can consult…
Would you like to have a guide with all televised football and other sports on your mobile?
WOSTI TV Guide is a free mobile application that offers a complete programming guide for football and other televised sports. With it, you can stay up-to-date on all matches that are broadcast on TV, both on free and pay channels. The application is very easy to use and allows you to filter your search by teams, competitions or TV channels.
In addition, WOSTI TV Guide has other interesting features, such as the possibility of creating alerts to notify you when a match of your favorite team begins, or the option to create MY AGENDA with your favorite sports, teams, competitions, and channels.
In short, if you are a football fan and do not want to miss any matches of your team, WOSTI TV Guide is the application you were looking for.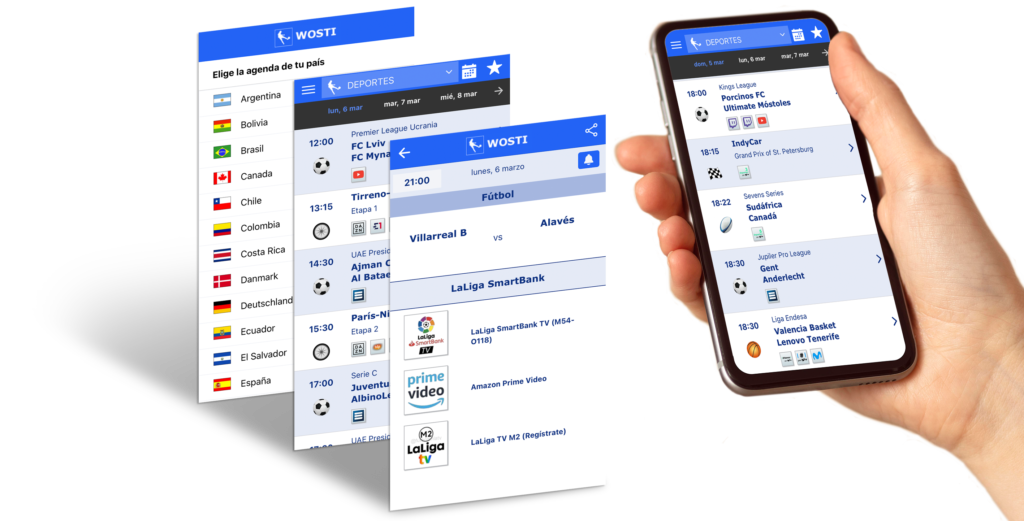 Download it now on your mobile!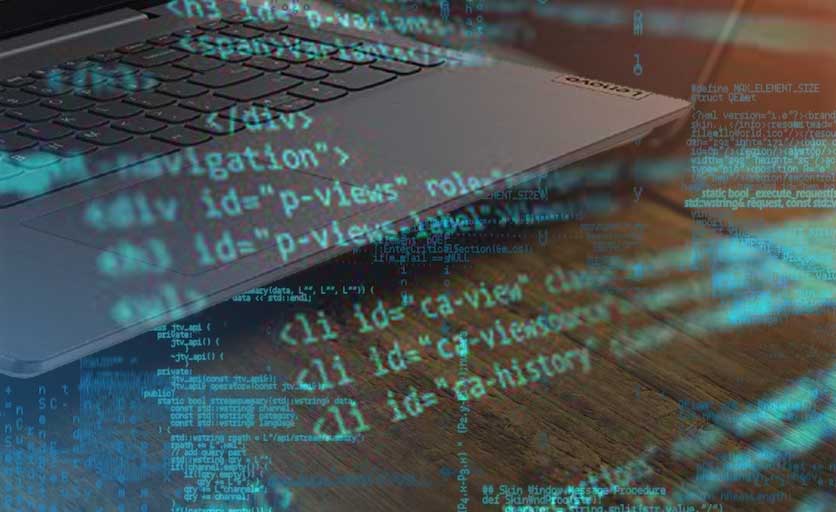 We have developed our own API that allows third parties to integrate it into their websites or applications.
Always up-to-date content that is increasingly of interest to users, allowing them to know where they can watch the matches.
Matches, schedules, and television or streaming channels.
From the RapidAPI.com platform, you can access the following TV schedules:
If you have any specific country or special plan in mind, please let us know, and we will tailor our services to meet your needs.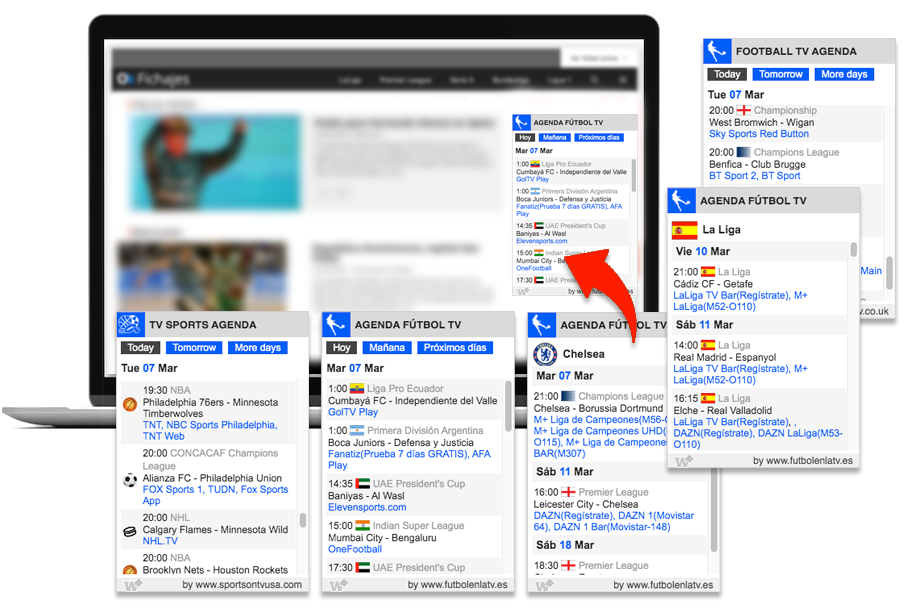 The widgets are comprehensive modules that can be integrated anywhere on the website and fully customized.
The widget provides all the televised football matches for today and tomorrow, including detailed schedules and television channels. Alternatively, you can configure widgets for a specific competition, team, or even another sport.
From any of the websites, you can access the widget configuration from the menu.
If you want to enhance your website by using our widgets, you can definitely do so!
Add free content to your website!
You can fill out the contact form or write to us at the following email address: [email protected]